A Moody's Workshop: Financial Institutions Ahead of the Curve—An Integrated Approach to Growth
In-person | Fairmont Royal York, Toronto, ON, Canada
Please note registration will close 24 hours prior to the start of the event.
Part of Banking Solutions In Focus
ABOUT
How are forward-thinking financial institutions leaders setting new goals and priorities in the face of three competing themes:
An ever-evolving landscape of regulations
Turning fragmented risk management solutions into a holistic risk management framework
Incorporation of emergent risk (including climate risk) in the credit decisioning process
Join us for an afternoon of discussion with Moody's experts and your peers (followed by a social hour) in downtown Toronto. Across four sessions, we will explore evolution in process, tools, and approaches to risk management, and emerging needs for regulatory compliance.
We will discuss competitive transformation that continues despite the banking dislocation—pulling forward back-office insights to focus sales on the right opportunities, targeting experts where they add maximum value, and delivering a distinctive customer experience.
Perpetual KYC (pKYC), it's the buzz word, but can it be achieved – explore how pKYC enables automation, portfolio monitoring and utilizing technology to reduce manual efforts on mundane tasks.
We will also dive in on emerging climate risk - OSFI's Guideline B-15 for climate risk management and disclosure and how your teams can incorporate scenario analysis approaches and tools to strengthen your risk analysis and compliance planning and activities.
Registration is complimentary.
AGENDA
13:00

Registration Check-In

13:15

Welcome & Introductions

13:20

Untapped Potential—Previewing the Future of Lending

Faced with a rapidly evolving suite of tools, and an expanding risk landscape, how are forward-thinking executives positioning their firms for the future? Join us as we explore an emerging framework for the future of banking, and how it will reshape bankers' approach to growing profitably and delivering a distinctive customer experience.

14:20

More Than Just a Buzzword: How to Achieve pKYC

Perpetual KYC (pKYC) is the new industry buzzword to describe automation, portfolio monitoring, and utilizing technology to reduce manual efforts on mundane tasks. Additionally, moving towards pKYC can help streamline the onboarding processes and make for a better, faster customer experience. Can all of this be achieved, and what are some lessons learned from others on the pKYC journey?

15:05

Break

15:25

An Overview of ESG and Climate Regulations Facing Canadian Financial Institutions

How can Canadian financial institutions navigate emerging ESG and climate disclosure frameworks, primarily in Canada, but also in other jurisdictions where Canadian financial institutions operate? Where do these frameworks overlap, and what are the critical differences for Canadian financial institutions?

15:55

Setting a Solid Climate Risk Foundation

Early efforts to incorporate climate assessments into risk management frameworks might naturally focus on minimizing losses or satisfying regulatory requirements, but an eye should be kept on how these efforts might also identify new opportunities for growth and value creation. With this in mind, we will provide a view of emerging trends and how industry leaders are adding climate capabilities while maintaining efficiency and flexibility. To make this concrete, we will provide 3 example starting points for generating actionable insights using physical risk assessments.

16:40

Reception
SPEAKERS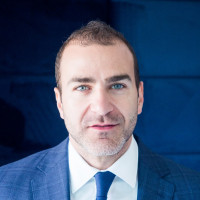 Ramzi Bou Hamdan
Associate Partner
EY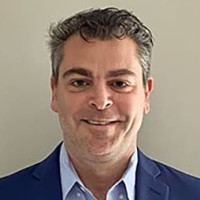 Dan Byrd
Director - Solutions Specialist
Moody's Analytics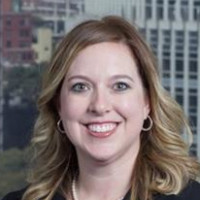 Jill DeWitt
Senior Director, Industry Practice Lead
Moody's Analytics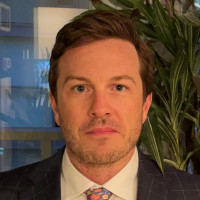 James Partridge
Senior Director, Industry Practice Lead
Moody's Analytics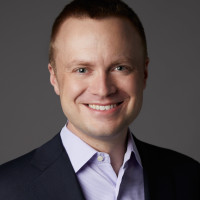 Chris Stanley
Senior Director - Credit Acceptance Industry Practice Lead
Moody's Analytics
Event Details:
Venue Name: Fairmont Royal York
Address: 100 Front St W,Toronto, ON M5J 1E3, Canada
Date: Tuesday, June 6, 2023
Time: 1:00 PM – 5:30 PM ET
An error occurred trying to play the stream. Please reload the page and try again.
Close
Please sign in to your account: