APAC Insurance Series 2023 - Hong Kong
Creating value and growth amid risks and volatilities
Conrad Hong Kong | IN-PERSON CONFERENCE
Part of Financial Institutions in Focus
The registration has now been closed. Should you have any query, please email to asiaevents@moodys.com.
Agenda
Credit implications on the product strategy amid rising rates across APAC
Presentation
How will a higher rate environment (and IFRS 17) affect insurers' product strategy across APAC?
Which products and channels are insurers expecting higher persistency risks and how are these risks being mitigated?
Key trends across APAC markets and the credit implications
Risk Integrated Credit Modelling
Presentation
Insurers often modelling risk in a number of different departments – how do we ensure consistency – and why might this be important?
What are the added challenges of modelling market and credit risk in isolation?
How do we overcome the technical challenge of modelling both market and credit risk under a coherent framework and at the different levels of granularity necessary for the range of applications insurers need to consider?
RBC and IFRS 17 Day 2 - Operation, performance and stakeholder communications
Panel discusion
What are the keys for a successful implementation of IFRS 17 and benefits of early adoption of HK RBC?
How do you ensure effective communication with various stakeholders – industry, board and investors?
Amid the evolving implementation, when and how would industry benefit from improved comparability and transparency as promised?
Lessons learnt from the implementation and ongoing implications to industry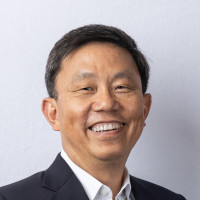 Huynh Thanh Phong, OBE
Group Chief Executive Officer and Executive Director
FWD Group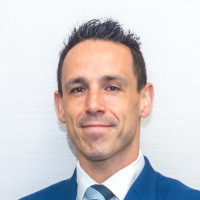 Martin Noble
CFO
Zurich Insurance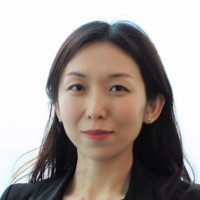 Sherry Zhang
Senior Credit Analyst, Asia Financials
Fidelity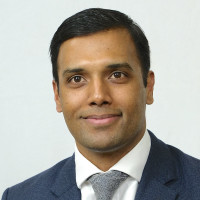 Dhiran Dookhi
Partner
Deloitte Consulting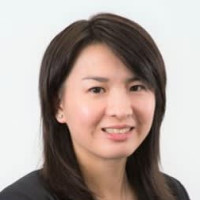 Sally Yim
Managing Director, Financial Institutions
Moody's Investors Service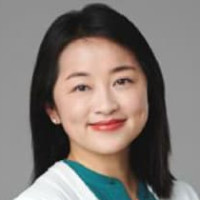 Chen Huang
Associate Managing Director, Financial Institutions
Moody's Investors Service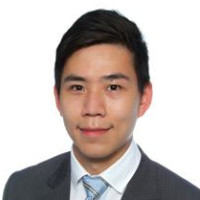 Frank Yuen, CFA, FRM
Vice President-Senior Analyst
Moody's Investors Service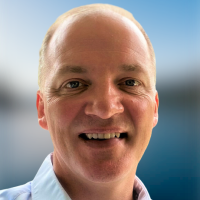 Andrew Hare
Managing Director
Moody's Analytics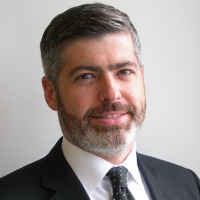 Andrew Waters
Senior Director-Regional Practice Leader
Moody's Analytics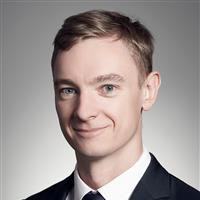 Will Halley
Director - Advisory Service
Moody's Analytics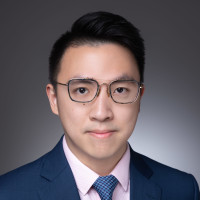 Warren Fok
Associate Director
Moody's Analytics
Event Details:
Venue: Conrad Hong Kong
Address: Pacific Place, 88 Queensway, Admiralty, Hong Kong
Date: Tuesday, 5 September 2023
Time: 09:00 – 13:00 HKT
An error occurred trying to play the stream. Please reload the page and try again.
Close
Please sign in to your account: