Agenda
Roundtable discussion
A roundtable is intended to provide senior credit professionals with a valuable forum to exchange views and market insights through interaction with Moody's senior analysts and market peers. Participation in the roundtable is by invite only and registration is required.
While some areas of focus are pre-determined, the discussion will be driven mostly by the attendees. It is our intention to foster a dynamic exchange of ideas amongst all participants and we welcome your ideas and suggestions for additional topics. A few topics we'll touch on: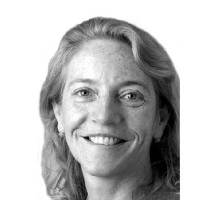 Christina Padgett
Associate Managing Director
Moody's Investors Service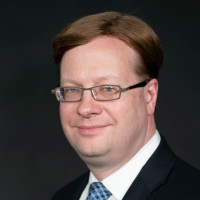 Al Remeza
Associate Managing Director, SFG/CLOs & Structured Credit
Moody's Investors Service
Derek Gluckman
Vice President – Senior Covenant Officer
Moody's Investors Service
Event Details:
Venue Name: Moody's Headquarters
Address: 7 WTC, 250 Greenwich St, New York, NY 10007
Date: Tuesday, September 26, 2023
Time: 1:00 PM - 2:30 PM EDT
An error occurred trying to play the stream. Please reload the page and try again.
Close
Please sign in to your account: