Ag Land
Moody's Analytics information hub for all things Agriculture
See the list of upcoming events and webinars, and register today. Watch on-demand for the events you might have missed. Listen to Ag-related podcasts presented by Doug Johnson, and so much more.
To get the most out of Ag Land, create an account or log in to your Moody's Events Live Account to subscribe. By subscribing, you are signing up to receive regular updates on upcoming Ag events, industry information, resources, and more.
If you would like to ask specific questions or set up a meeting to discuss our Ag research and products, reach out to our Ag Subject Matter Experts:
If you have any questions about our webinars and events, please contact MA-Webinars@moodys.com
Doug Johnson
Doug is Moody's Ag Strategist has been serving the Ag industry for over 28 years. Doug's passion is to help Ag Lenders and Producers look at potential disruptors and find opportunities to help keep Ag sustainable and viable for our next generation. Contact Doug for any speaking engagements or thought leadership strategy sessions your organization is looking for.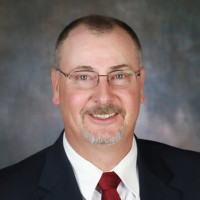 Doug Johnson
Director-Ag Strategist
Moody's Analytics
Pam Bickel
Pam enjoys the opportunity to leverage her vast experience applying technology to drive value addressing origination challenges and achieving key objectives. As a subject matter expert, Pam is quick to share best practices and strategies for success with organizations embarking on their digital transformation journey. Her 18-year career at Moody's spans product management through solution advisory with domestic and international institutions.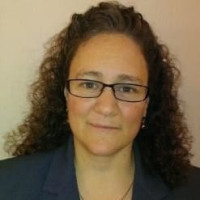 Pam Bickel
Director-Lending Solutions Specialist
Moody's Analytics
Brandon Kathol
Brandon is a Moody's loan origination solution specialist and subject matter expert with over 15 years of experience in the financial industry. Brandon's passion is to help clients with their credit and risk assessment needs that allow him to utilize his years of experience in sitting in the shoes of a commercial credit underwriter.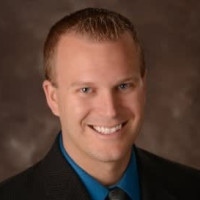 Brandon Kathol
Director – Solution Specialist Manager
Moody's Analytics
Shawn Gregrich
Shawn is a Learning Partner at Moody's and he supports clients around the world to develop and deploy the right training solutions to meet their needs.
Visit the Learning Solutions site to learn more.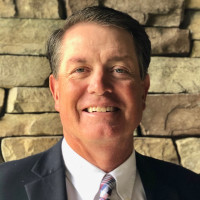 Shawn Gregrich
Director, Sr. Learning Partner
Moody's Analytics
An error occurred trying to play the stream. Please reload the page and try again.
Close
Please sign in to your account: