Inside Latam: Colombia 2023
Efectos por el cambio de normativas de impuestos, energía, pensiones, ¿cómo se están afrontando?
Part of Inside LatAm 2023
Gracias por haber asistido a este evento presencial para comprender mejor las oportunidades y los retos crediticios presentes en toda la región, así como obtener información para identificar los sectores que tienen más probabilidades de alcanzar el crecimiento y los que se enfrentan a mayores riesgos y escuche un análisis a profundidad de las implicaciones crediticias para los soberanos, las organizaciones, los bancos y los proyectos del país para el año.
Agenda
Registro y refrigerio de bienvenida
Pausa - café & networking
Situación de los bancos ante un escenario de tasas altas, menor crecimiento y presión sobre el sistema bancario de Estados Unidos
¿Cuál es el impacto en los bancos colombianos y latinoamericanos del endurecimiento de las condiciones crediticias a nivel local y global?
¿Es relevante el riesgo de contagio dada la presión sobre algunos bancos norteamericanos?
¿Cuáles son las potenciales implicancias para el sistema financiero de un cambio en el sistema de pensiones?
El gobierno del cambio y el perfil crediticio de Colombia: una primera evaluación
¿Cuál es la apreciación de los primeros meses de la actual administración?
¿Cómo ha evolucionado el perfil crediticio y los factores que apoyan el grado de inversión?
¿Cuáles son los puntos de presión sobre la calidad crediticia de Colombia?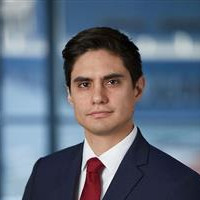 Renzo Merino
Vice President - Senior Analyst, Sovereign Risk Group
Moody's Investors Service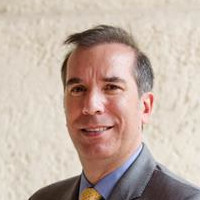 Carlos Díaz de la Garza
General Manager
Moody's Local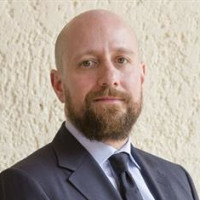 Adrián Garza
Vice President-Sr Credit Officer
Moody's Investors Service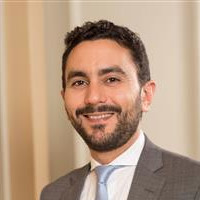 Marcelo De Gruttola
Vice President-Senior Analyst
Moody's Investors Service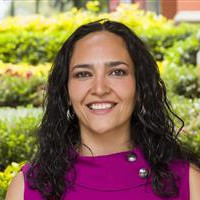 Roxana Muñoz
Vice President -Senior Analyst
Moody's Investors Service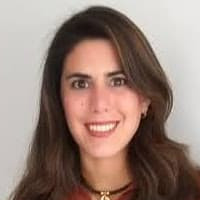 Juliana Tascon
Country Manager
Solarpack Colombia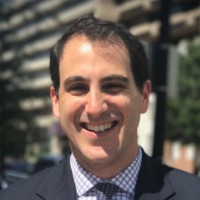 Tomás González
Director
CREE - Centro Regional de Estudios de Energía
Información sobre el evento:
Recinto: The Westin Lima Hotel & Convention Center
Dirección: Calle Las Begonias 450. San Isidro, Lima, Peru, 27
Fecha: Martes, 22 de agosto
Hora: 8:15 am - 12:30 pm hora local
An error occurred trying to play the stream. Please reload the page and try again.
Close
Please sign in to your account: