Inside Latam: Brasil 2023
O forte crescimento econômico é promissor, mas será que é sustentável?
Part of Inside LatAm 2023
Junte-se a nós para entender melhor as oportunidades e os desafios de crédito em toda a região. Obtenha insights para identificar os setores com maior probabilidade de crescimento e aqueles que enfrentam os maiores riscos, e obtenha uma análise aprofundada das implicações de crédito para governos soberanos, organizações, bancos e projetos de países para o ano.
Agenda
Inscrição e café da manhã
Comentários de Boas-Vindas
Quais são as estratégias de investimento eficazes para capturar oportunidades nos mercados de dívida no país?
Inflação elevada, baixo crescimento, incertezas políticas: qual é o maior risco para os emissores brasileiros?
Vencedores e perdedores: examinando o desempenho do setor
Estratégias de investimento: como lidar com a volatilidade do mercado?
Incorporação do risco climático nas decisões de alocação de ativos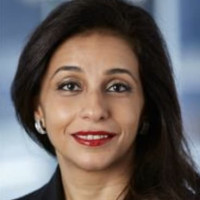 Samar Maziad
Vice President - Senior Analyst, Sovereign Risk Group
Moody's Investors Service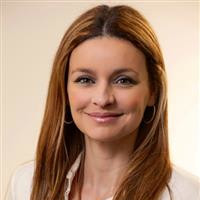 Marianna Waltz
Managing Director - Head of LatAm Ratings and Research
Moody's Investors Service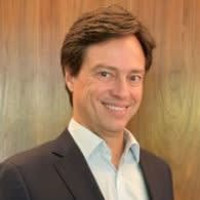 Carlos Prates
General Manager
Moody's Local Brasil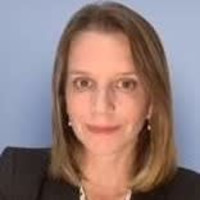 Cristiane Spercel
Senior Vice President, Project & Infrastructure Finance
Moody's Investors Service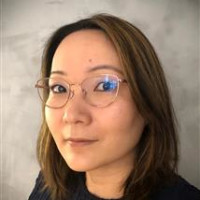 Maria Claudia Komamura
Analyst
Moody´s Local Brasil
Localização
Detalhes do evento:
Local do evento: Casa Itaim
Endereço: R Clodomiro Amazonas 907, Itaim Bibi, 04537-000, São Paulo, Brazil
Data: Terça-feira, 17 de outubro
Horário: 8h30 (horário São Paulo)
An error occurred trying to play the stream. Please reload the page and try again.
Close
Please sign in to your account: