Inside LatAm: Argentina 2023
Evento Presencial
El reto de operar en mercados inciertos
Part of Inside LatAm 2023
Asista a este evento presencial para comprender mejor las oportunidades y los retos crediticios presentes en toda la región. Obtenga información para identificar los sectores que tienen más probabilidades de alcanzar el crecimiento y los que se enfrentan a mayores riesgos y escuche un análisis a profundidad de las implicaciones crediticias para los soberanos, las organizaciones, los bancos y los proyectos del país para el año.
Agenda
Registro y refrigerio de bienvenida
Situación de los bancos y aseguradoras en un contexto de continua incertidumbre política y económica
¿Cuán resilientes son los bancos y aseguradoras ante los desbalances de la principales variables macroeconómicas y eventuales cambios de política económica?
¿Cuáles son las perspectivas de mediano plazo?
¿Cómo se preparan los bancos ante una eventual recuperación en la demanda de crédito?
Perspectivas Power y O&G desde la mirada de los especialistas de la industria
Perspectivas del sector de energía en Argentina
Oportunidades y retos del contexto internacional
Proyectos de inversión vs posibilidades de financiamiento
Financiamiento en el mercado de capitales local: Impacto en la moneda. Emisiones "hard dollar", "dollar linked" y ajustables por UVAs y/o CER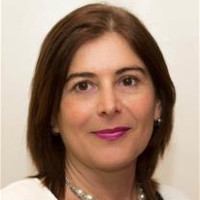 Daniela Cuan
Vice President-Senior Analyst, Global Infrastructure Finance Group
Moody's Investors Service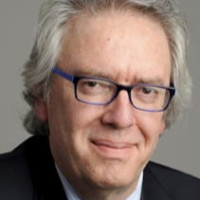 Mauro Leos
Associate Managing Director, Sovereign Risk
Moody's Investors Service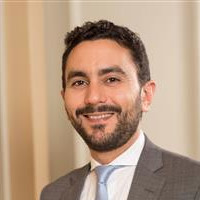 Marcelo De Gruttola
Vice President-Senior Analyst
Moody's Investors Service
Daniela Valenzuela
General Manager
Moody's Local Uruguay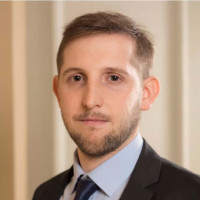 José Antonio Molino
Associate Director – Credit Analyst, Corporate Finance
Moody's Local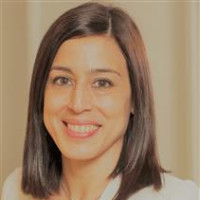 Martina Gallardo Barreyro
Vice President - Sr Credit Officer
Moody´s Investors Service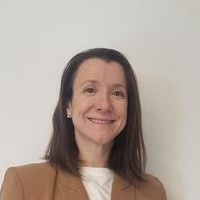 Gabriela Catri
Ratings Manager
Moody´s Local Uruguay
Ubicación
Detalles del evento:
Recinto: Auditorio Marval O'Farrell Mairal
Dirección: Av. Leandro N. Alem 882, C1001AAQ, Buenos Aires, Argentina
Fecha: Jueves, 19 de octubre
Hora: 8:15 am ART (Hora local de Buenos Aires)
An error occurred trying to play the stream. Please reload the page and try again.
Close
Please sign in to your account: